Why aren't video game-movie adaptations good?
since the release of the critically panned super mario bros. film in 1993, vidoe game-movie adaptations have garnered a negative reputation from both movigoers and gamers.

Old spice launches weird video game that takes you through manly muscles
after years of mind-bending ads. Old spice still manages to push absurdity to new heights. The men's grooming brand's latest marketing stunt is an online video game in which...

Vegas plans gambling with video games to attract youngsters raised on Xbox, playstation​​​​​


​​​​​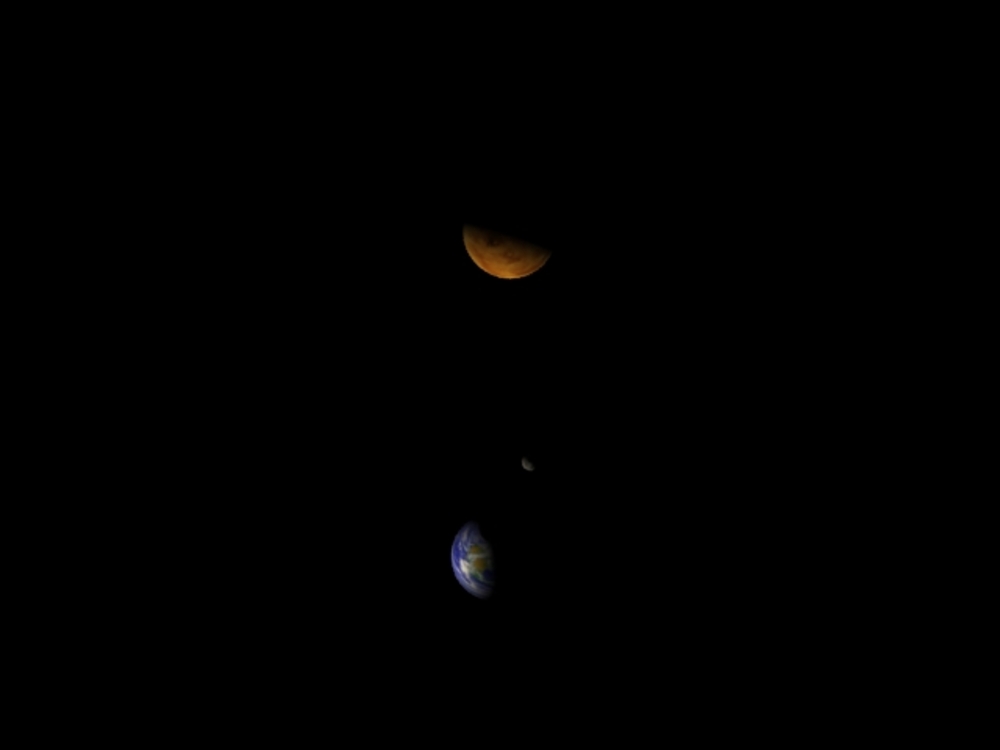 Fatigue Enemys coming soon! Audio is being transferred over from tape.
Video Game Jobs - Getting Paid to Play Games
By Jason T Hunt
Article Word Count: 546 [View Summary] Comments (0)

Ads by Google
Learn How To Make Games Earn A Degree in Game Art & Design Request A Free DVD Today! www.Expression.edu
Video Game Tester Career $10-$55/Hour. Found: 386 Jobs In Your Area. Hiring Now! www.JobsOnline.net
Become a Game Designer Do More than Play Video Games. Design Video Games. Learn How. www.VideoGames.DegreeLeap.com

Ads by Google
Medical it jobs
BayCare needs Cerner Analysts Explore Cerner Jobs now
www.baycare.org
Lists of Job Training
Find Schools that Train You For the Highest Paying Jobs!
ClassesUSA.com/Best-Job-Training
RNs, WellStar is hiring
Day/Night shifts available. Visit our website to learn more.
www.wellstarcareers.org
Trucking Companies Hiring
Hiring Inexperienced & Experienced Great Pay & Companies That Train
www.NationalTruckDrivingJobs.com
Video-Game-Tester Jobs
Search all jobs and salaries on Indeed.com, the #1 job search site.
indeed.com/Video-Game-Tester
Home Jobs
1000s of Work From Home Jobs Listed Choose The Job That's Right For You
WorkAtHome.ClassifiedAds.com
Tired of being a number?
Your recruiter forget your name? Try a Travel RN Company that cares.
MedicalSolutions.com
IT Jobs
Top rated IT jobs near you. Research & Apply Now.
IT-jobs.FINS.com
Create Your Own World
Imagine - Build - Play Your Own Virtual World for Free!
www.roblox.com
Work From Home
NO Inventory, NO Selling. Full or Part Time. Great BONUSES!
www.internetceomoms.com/blarsenGetting your foot in the door of the video game industry is a difficult task. Without having contacts on the inside it is unlikely you'll be able to land that dream job you're after. I have gone through this myself and have found the steps to get in and I want to share them with you. Just follow these easy steps and you'll be well on your way to your career in video games.

Step One: Be 100% Certain You Want It.

Many people think being in the video game industry is all fun and games. It can be at times but there is also a lot of tedious work, long hours and some frustrations to go with it. Feeling the joy of being part of that #1 selling game is a wonderful feeling though. If it is something you do really want, continue on to pursue your video game job

Step Two: Make Connections, Be Proactive.

Video Game Jobs don't generally appear in the newspaper or other job posting networks. You have to be proactive and make yourself known to the companies you wish to work for. Usually putting that you play video games a lot on your resume isn't a good idea for a job search, but here it is! They want to know you play video games. A lot of video games. Ensure you list what systems you have, how often you play, how long you've been a gamer for. It is all very important to get in, and you should start getting a few testing assignments if you keep this up.

Step Three: Don't Just "Play" The Games.

Once you start receiving assignments to test new games and patches you must be very in-depth in your testing. For example, if you are testing a new game for the XBoX 360 the you must at least attempt to unlock all the achievements. Some are long and tedious but it is the work of the game testers. You must also avoid dragging your feet in your testing. Generally you have a time frame they want the work completed in and you want to ensure you do get it done. By showing them you can do it and do it well you will get bigger and better assignments.

Step Four: Be Detailed, Be Vocal, Get Noticed.

When your assignment is completed be very detailed in your findings, ANY bugs at all must be noted on how they happened, when they happened, what happened, how you can make them happen again. If you find any game breaking bugs make sure you are heard andthat they are fixed. Make sure your assignment is well written with proper spelling and grammar. Make it look professional. Doing these things will get you noticed, and you'll keep sliding up the scale.

Step Five: Make Your Intentions Known

Many designers, programmers, developers and even marketers started their video game jobs as game testers. If you plan on becoming one of them let it be known to them. If they are aware and you do well in Steps 3 and 4 you will get into the role you wanted. Persistence is key.

Follow these steps and you'll be in the industry making the next big game in no time. Good Luck!

Jason loves his video games and loves his career in them. If you are interested in pursuing such a career than get started today [http://videogamejobs.realdreamoffers.com] and you'll be living your dream sooner than you imagined.




D2007 NAICS Definition






"541430 Graphic Design Services



This industry comprises establishments primarily engaged in planning, designing, and managing the production of visual communication in order to convey specific messages or concepts, clarify complex information, or project visual identities.

These services can include the design of printed materials, packaging, advertising, signage systems, and corporate identification (logos). This industry also includes commercial artists engaged exclusively in generating drawings and illustrations requiring
technical accuracy or interpretative skills.


Cross-References. Establishments primarily engaged in-- •Establishments primarily engaged in creating and/or placing public display advertising material are classified in Industry 541850, Display Advertising; and
•Independent artists primarily engaged in creating and selling visual artwork for noncommercial use and independent cartoonists are classified in Industry 711510, Independent Artists, Writers, and Performers. "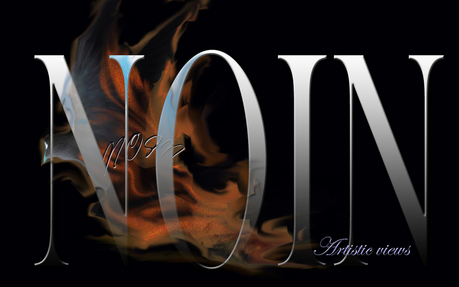 Artistic minds Artistic views!
Industry News
avault.com
bluesnews.com
escmag.com
gamedaily.com
gamesindustry.biz
next-generation.com
pc.ign.com/
gamespot.com/.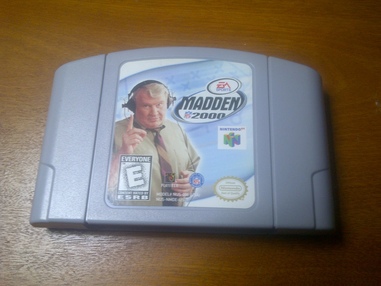 NOIN Creations 2012 copyright